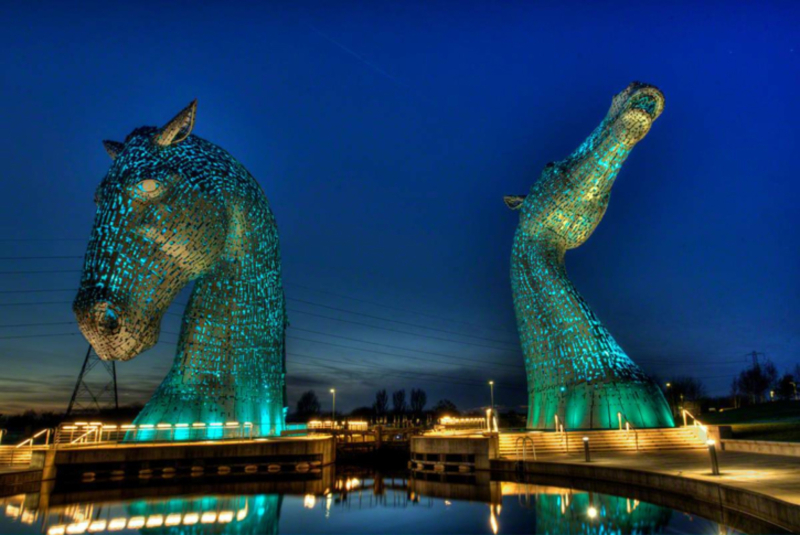 Art & Conversation - IN PERSON SIGNUP
with Nicolette Maguire Bonnstetter
Free
Nicolette is coming back to the Holland Community Center!  She will begin holding her classes in the Acacia Room, in - person!  This is the signup for the November 4 class.  You need to register below, just to make sure we will have enough seats. You do not have to pre-pay, however.  Donations of $5 or more will be collected at the door.
We are simultaneously making this class available via Zoom, and that will be a separate online registration.
Nicolette asks "Do you know what a Kelpie is? Well neither did I until I started to go down the "rabbit hole" again on this subject. My most requested topic this year. You will see some amazing illustrators and hear about their lives.  This all started with a book I purchased at the Chapter 2 Bookstore. Come join the fun and find out what a Kelpie is!!
We hope to see you!
Nov

4th

,

2022

Fri

from

10:00 - 11:30 am
The Holland Center
480-488-1090
34250 N. 60th St.
Scottsdale, AZ 85266 Get directions